Slide
We are always striving to reach the better with the steps we take for change and development.
Gambi
Explosive Device Detection & Disposal Robot
Ka-Band
Transportable Polarimetric Weather Radar
METRAD
X-Band Transportable Polarimetric Weather Radar
KuMETAS
Ku-Band Hybrid Scanned Antenna System
Reliable Synergies
We believe in collobrations that are established with confidence, and focus on creating more innovation, creative thinking and productivity.
Technology and Innovation
Technology & Innovation is the base of all RST products and solutions. We strive to be at the forefront of latest technologies and market changes.
Respect and Integrity
Our customers are the core of everything we do, and we see our customers as our solution partners, and we treat all our relationships with respect and sincerity.
Tenacity and Agility
We develop all our products and solutions with this awareness and we spend our team energy to solve their needs by working with tenacity and agility.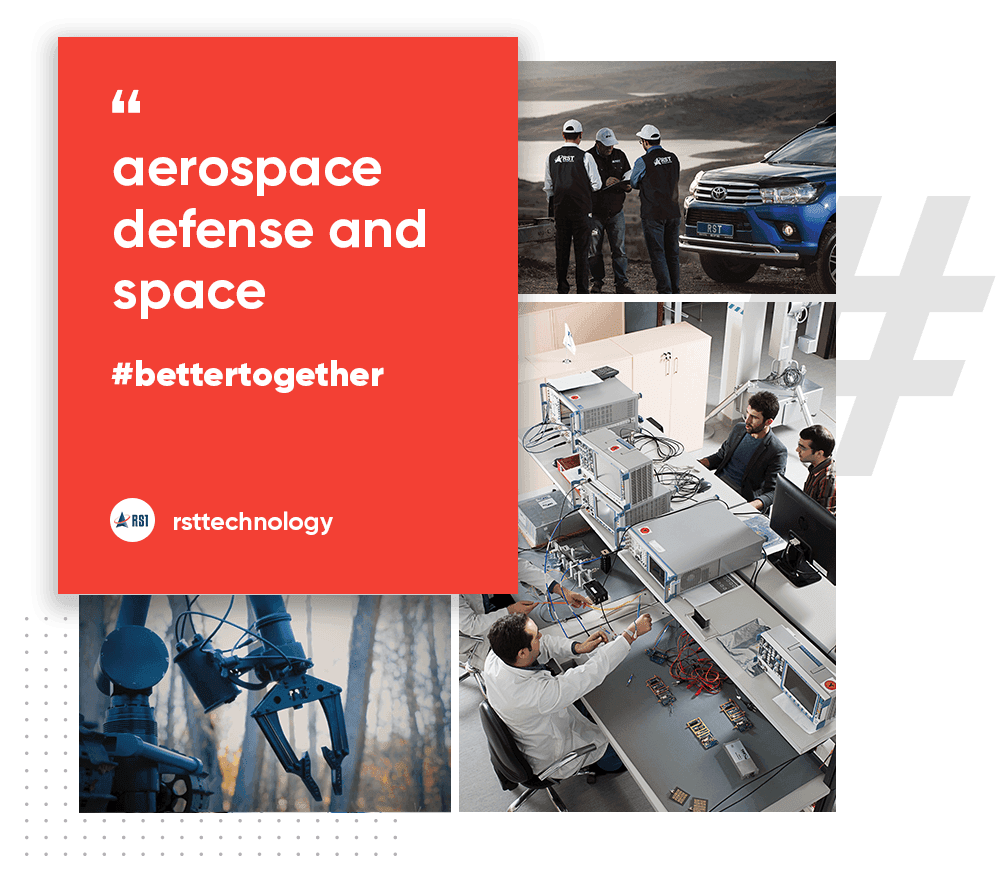 STAY IN TOUCH
We are now on
social media!
We are now on social media to be closer to our partners around the world and to proudly announce the innovations we have added to the defense industry!